Gift Vouchers
We have released a limited number of gift vouchers, in various denominations, which are a great gift for a loved one to
put towards a new year breast or body scan and a general MOT health check. Contact us to order your gift vouchers.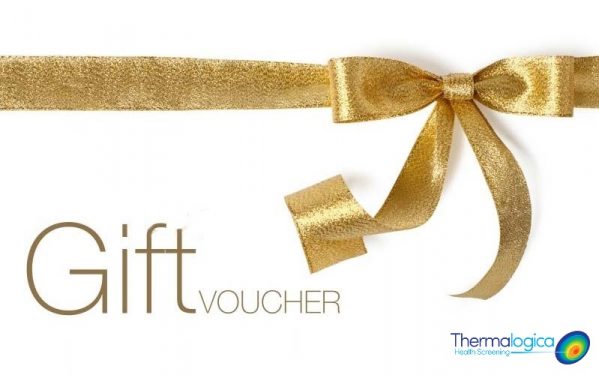 Refer a friend

Don't forget our refer a friend offer – you and your friend can save £10 when you book an appointment and your name is
mentioned – each time a friend books you save money on your next scan!